In a fantastic vacation spot?
we would be happy to provide it for you!
Welcome to our home! We're delighted that you are thinking of staying with us while you visit Trogir. This area is very special to us, your hosts, as we first met in a wine bar few streets away. This house is the first home we've lived in together, and now we're glad to share it with you!
At 2022 Mia and Mario took over family business of vacation rental hosting. Since we love to travel, we used a lot of our travelling experience to make changes to our apartments to make it much better vacation experience for you!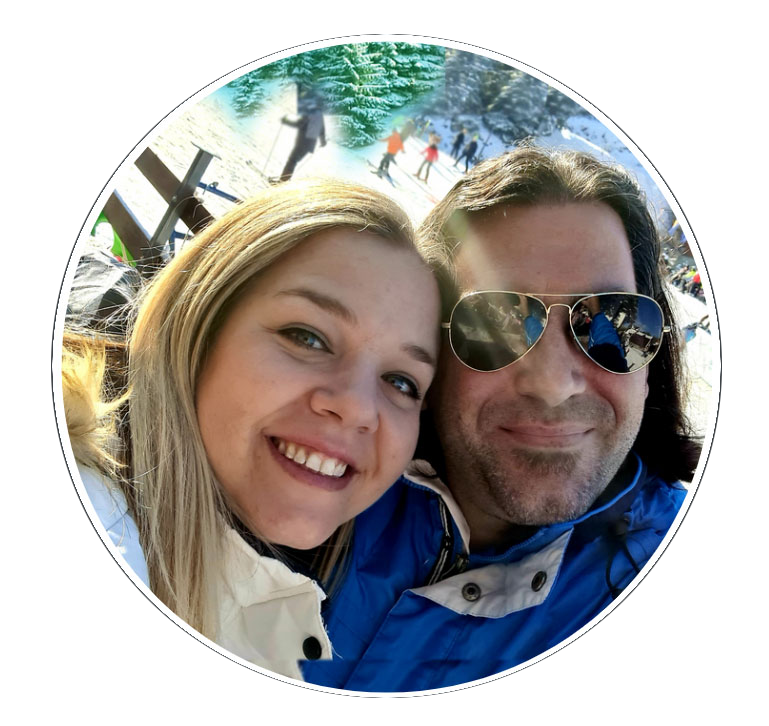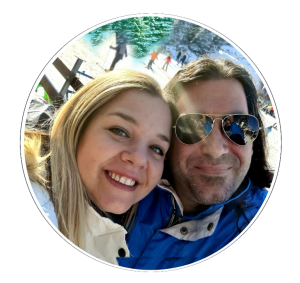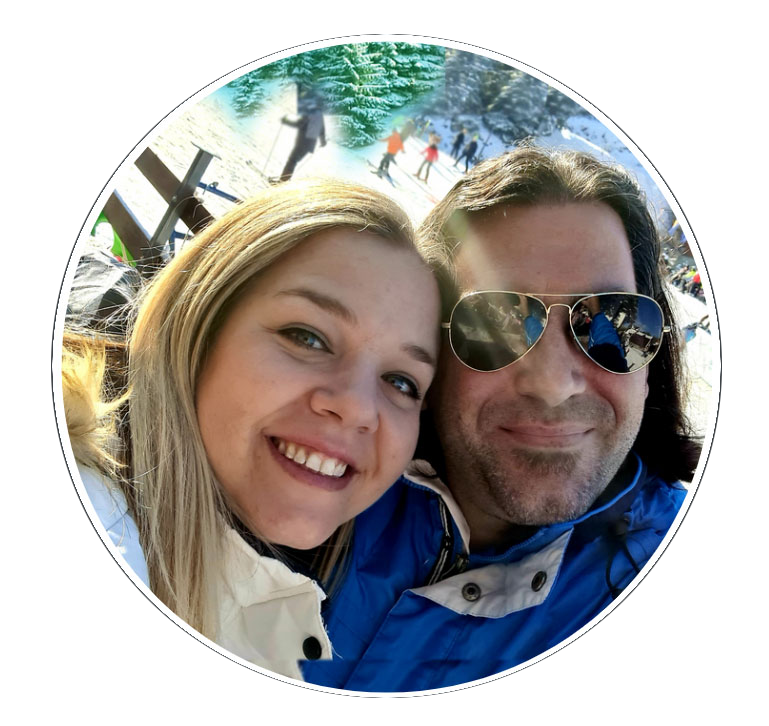 © Family Curic
2023 All rights reserved.