Evo što naši gosti kažu o nama: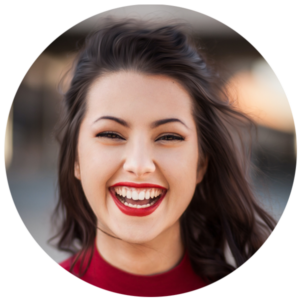 Booking.com
We liked the proximity of the beach the most, just across the road, which was not busy. The apartment was very clean, the kitchen equipped with everything you need. The owner is very friendly and communicative.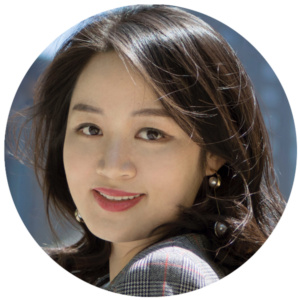 Booking.com
The location and equipment of the apartment is great. The balcony offers stunning sea views and is a few steps from the beach. The kitchen is also super, satisfying every need. We had a lot of fun!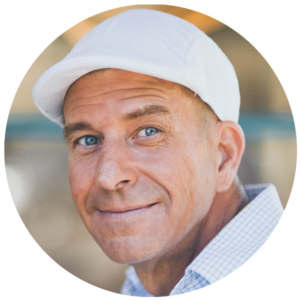 Booking.com
The apartment is well suited for 4 people, clean, air conditioned very close to the waterfront where the beach is not crowded. 10 minutes walk to restaurant, 15 minutes walk to shops, entertainment. The owner was waiting for us with a nice welcome drink.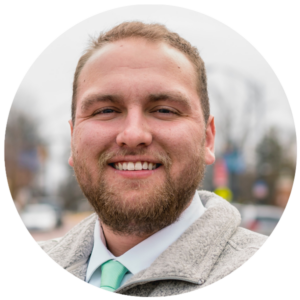 Booking.com
Very friendly and courteous host. All our questions and requests were fulfilled or answered immediately. The beach in front of the house is typical of Croatia and you can watch many different sea inhabitants snorkel. On the terraces you can wonderfully relax and enjoy the peace.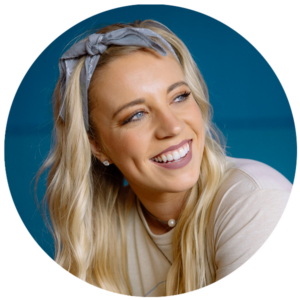 Booking.com
Very comfoeble beds! The houste is really polite and helpfull. We have two appartments and the next day she gave us bigger table that we can all eat together on balcony. First beach is relative close, there are some stairs but if you would like to spent vacations in peace, this beach is the best for you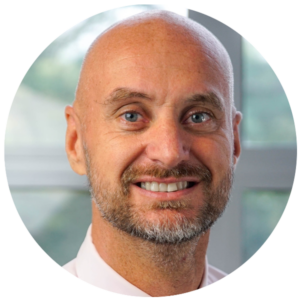 Booking.com
The owner was very nice, the owner greeted us with cold drinks! Clean everything up every morning the terrace was always clean. We have not seen negative things, of course, if you have a very bad look you will always find something.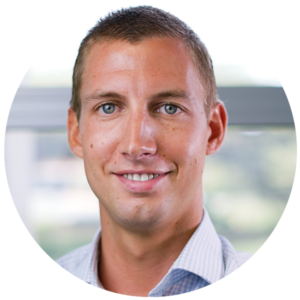 Booking.com
Great location, close to everything, both to the beach and the center. Very nice hosts. Clean and tidy.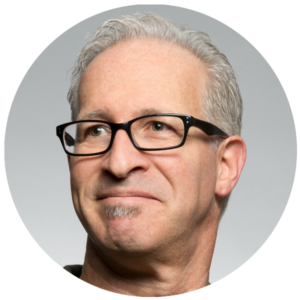 Booking.com
Ideal location facing the sea, with beautiful sunset from the terrace. Quiet. Very friendly owner.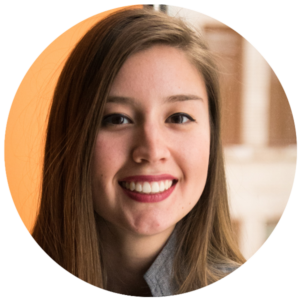 Booking.com
We had a perfect hospitable reception! Both the place and our accommodation are fabulous 🙂 🙂 Thank you for everything !!!! 🙂
* na temelju stvarnih booking.com recenzija